Your future:
Imagine a moment in your life, when you feel a new sensation. It is a deep feeling of peace and calm combined with curiosity. You feel real good.
In your mind you have images of yourself smiling and joyfully chatting and talking with people. The people seem interested in you. This could be a group of friends, colleagues, clients or co-workers.
You notice that your family life is kind and caring.
You like yourself and you love your life.
Life is a journey and never a straight line, you know how to handle struggles and obstacles.
You continue to evolve and are so happy you invested into your personal growth.
Why?
______________________________
Present moment:
As you are reading this, you have a gut feeling that this will be good. However you label it: Personal growth, Self-development, Adult education....it works.
Your life is about to turn.
Your life is about to shift.
You are about to see yourself from a new angle.
You are taking care of yourself.
______________________________
Next steps:
Action: Check out the products which we offer. They are all designed from the heart, to reach you at the core. We believe that each person in responsible for their own Happiness!
Oh YAS!
That does mean that you are in charge and in control of your life and what you fill it with. How you maintain your current stories, habits, beliefs, behaviours, opinions and how they keep you on your default line of life.
You can shift. You can change. You can alter the trajectory of your life.
Course corrections are possible and necessary in a world which is changing at a vast pace.
By choosing to work on yourself, implement tools and content from courses and coaching you are setting yourself up for a HAPPY life.
Able to respond to the changing demands of our societies and to the given zones of conflict (relationships, parenting, career, etc).
Free yourself from doubt.
Free yourself from negative thoughts.
Free yourself from peer pressure.
Free yourself from decision fatigue.
Gift yourself with confidence
Gift yourself with clarity
Gift yourself with a New Life Perspective
Gift yourself with the best investment into your future
______________________________
And NOW?
You are intrigued, aren't you.
It's up to you. You take the next step.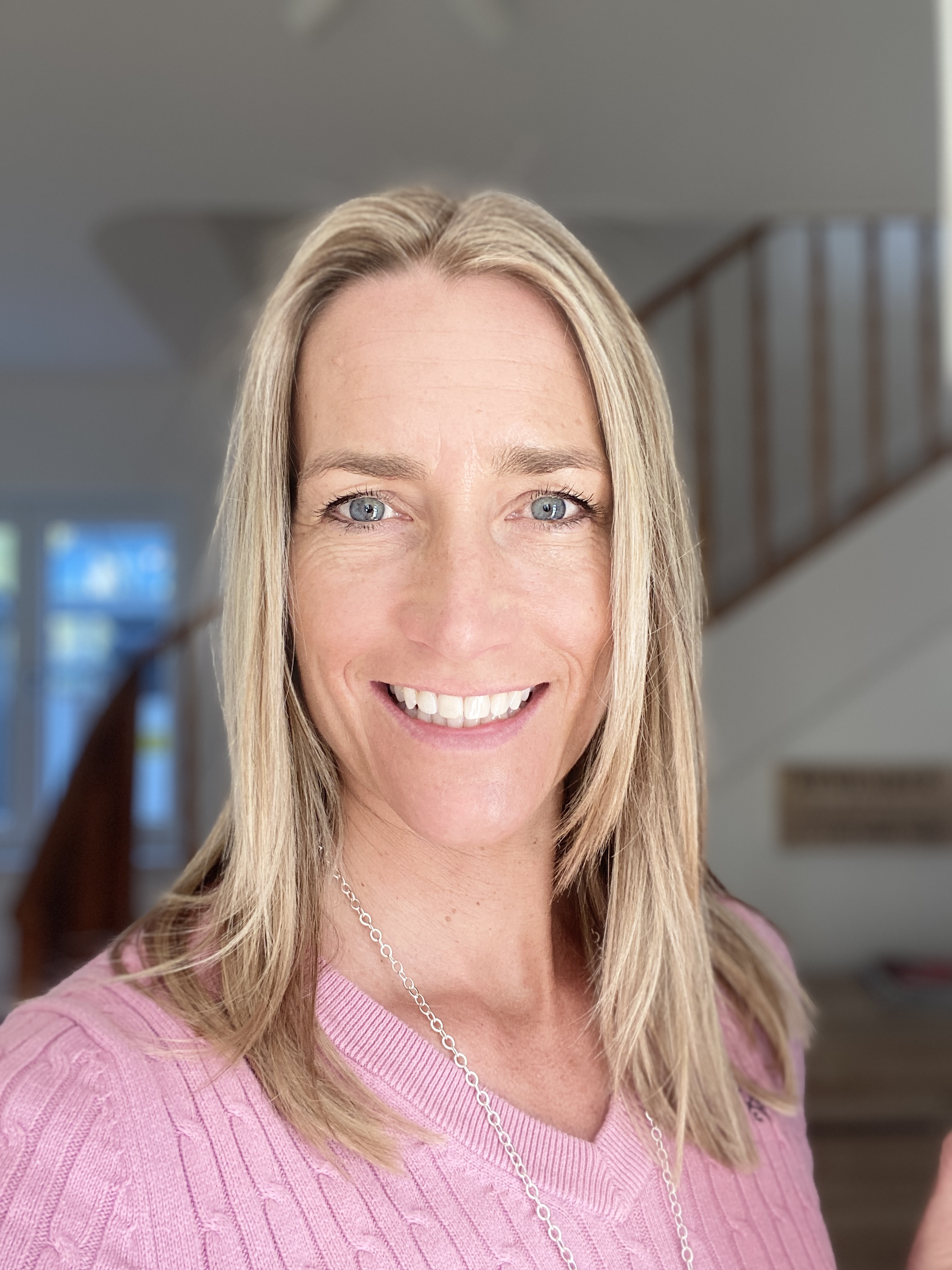 if you knew me, you would know:
that I love being active and sporty with family and friends.
that I lived in the UK for 14 years and returned to Germany in 2020.
that I am a Happiness Coach working with referrals only. Assisting my awesome clients by using a combination of person-centred NLP and integrative Hypnosis, Kinetik Shift and other modalities.
If you REALLY knew me, you would know:
that I have a degree in Sports-Economics (Speoko) and met my brilliant husband there in 1994.
Ate the hottest/fiercly spicey dish in Thailand, working as a Public Relations Manager for the Tourism Authority of Thailand
used my own mindset tools to make me enjoy a bungee jump from the AJ Hackett bridge in New Zealand.
love headstands to practice seeing the world from a New Perspective
like a Green Juice called 'Alkagizer'.
I am here for you. Let's be open for miracles.
"Now I can accept, respect, calm down, relax and just let things FLOW."
Client - Kristin Zientarra